By Staff Reporter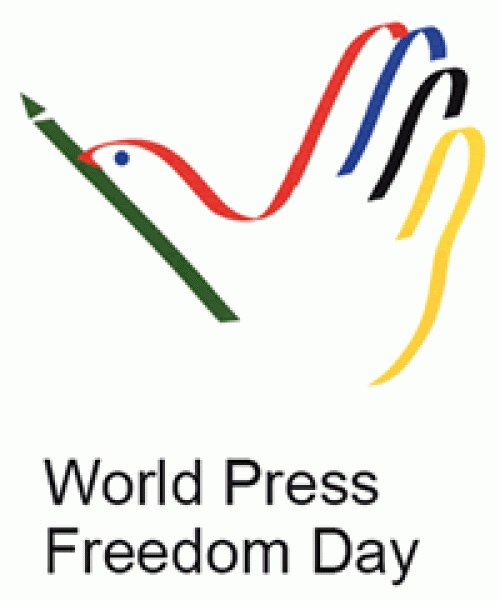 Police today banned a World Press Freedom Day march organised by Zimbabwe Association of Community Radio Stations (Zacras) and the Media Alliance of Zimbabwe (MAZ).
The last minute ban came despite the police having cleared the march on April 16.
Journalists participating in the march gathered at the corner of Chinhoyi and Robert Mugabe roads in Harare in the morning but found anti-riot police already deployed at the venue.
The police produced a letter dated May 2 but with a May 3 date stamp informing the journalists that the roadshow had been cancelled, reportedly because of other events of national interest.
It was not clear, however, which events the police were referring to.
"The ban of the Zacras and MAZ function flies against the spirit of press freedom and access to information which is universally celebrated annually on the 3rd of May. The ban is an outright violation of constitutional provisions which seek to promote media freedom and access to information,
" said the conveners of the march in a statement following a press conference.
"The irony of the development is not only that it violates the rights of media to celebrate a day set aside for them, but that it also happens at a time when the Information and Media Panel of Inquiry(IMPI) is conducting countrywide visits to gather citizens' views on the state of media in Zimbabwe. As media organisations, we then wonder if the work of IMPI is genuine or a face saver," further read the statement.
The conveners regretted that, a year after the adoption of a new constitution that guarantees media freedom, there were no improvements to media regulation.
"Media space, especially in broadcasting, is still constricted. Journalists are still being arrested as they would still have been, in 2008. We have not seen any huge appetite to align our media laws to the new constitution," said the statement.
#JournalismisnotaCrime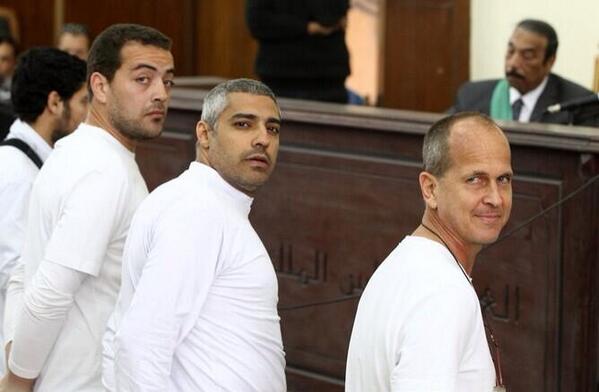 Elsewhere in Africa, Egypt continues to incarcerate Al Jazeera journalists on cooked up charges
Meanwhile United Kingdom has joined the journalism fraternity in expressing shock in the way Egypt is treating scribes following the overthrow of a democratically elected regime by the military.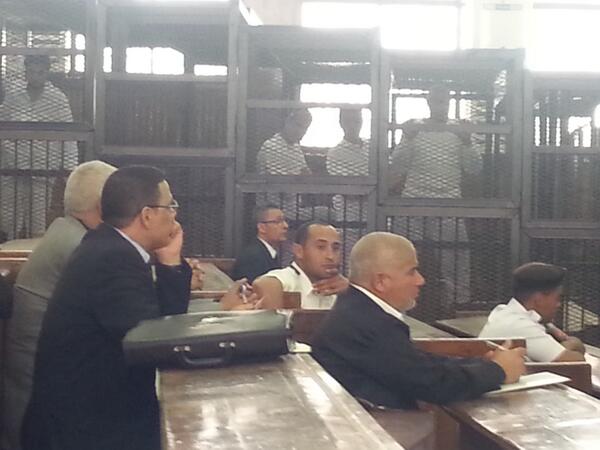 Egypt just like all tyrant regimes in the world have to be reminded that #journalismisnotacrime
This message by Al Jazeera correspondent says it all –#FreeAJStaff court in cairo adjourned until 15 May. Bail denied
-ZimbabweSituation
Related articles