By Staff Reporter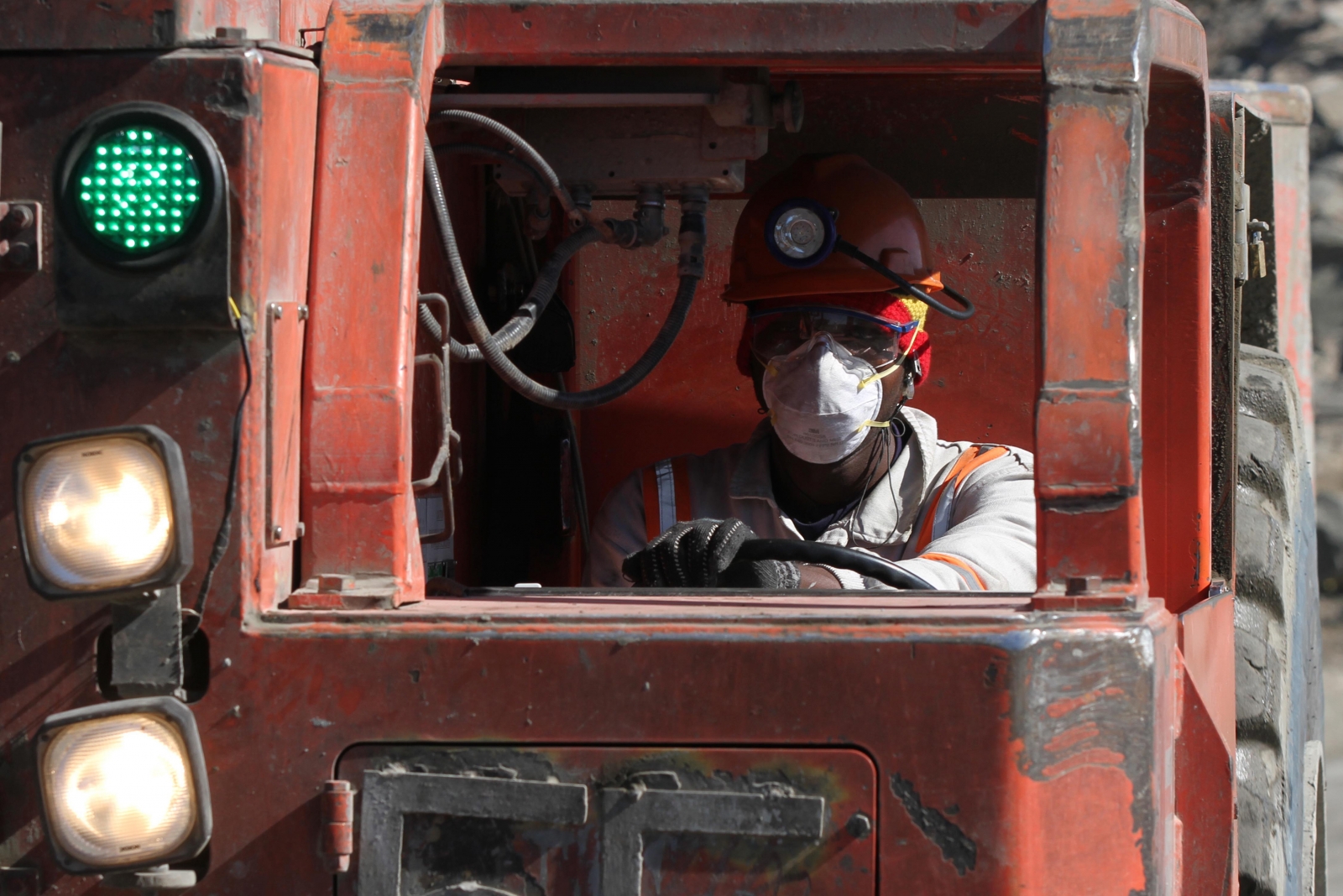 Impala Platinum Holdings has announced the closure of its largest mine in Zimbabwe a month after an underground collapse at the facility.
Citing a deterioration in safety conditions, the world's second-biggest platinum producer said it would halt operations at the Bimha mine, which lies 93 miles southeast of Zimbabwe's capital, Harare.
Zimbabwe has the world's second-largest platinum reserves after South Africa. Its platinum supply has been marked as an alternative to South Africa, where production plummeted this year amid the country's longest mining strike.
The five-month walkout by more than 70,000 mine workers ended in June, after unions reached a deal to boost the pay of the lowest-earning mine workers.
Impala will lose around 70,000 platinum ounces in the year to June 2015, around 4.4% of output in the 2013 fiscal period, the company said in a statement.
Shares in the Johannesburg-based firm slumped as much as 5.6%, but bounced back to trade 2.5% down later in the morning.
"Production from the other three mines is not expected to be affected," the company said in a statement, while fleets from Bimha had been deployed to other assets "to mitigate production losses", it added.
–International Business Times
Related articles