binary optionen no deposit bonus By Staff Reporter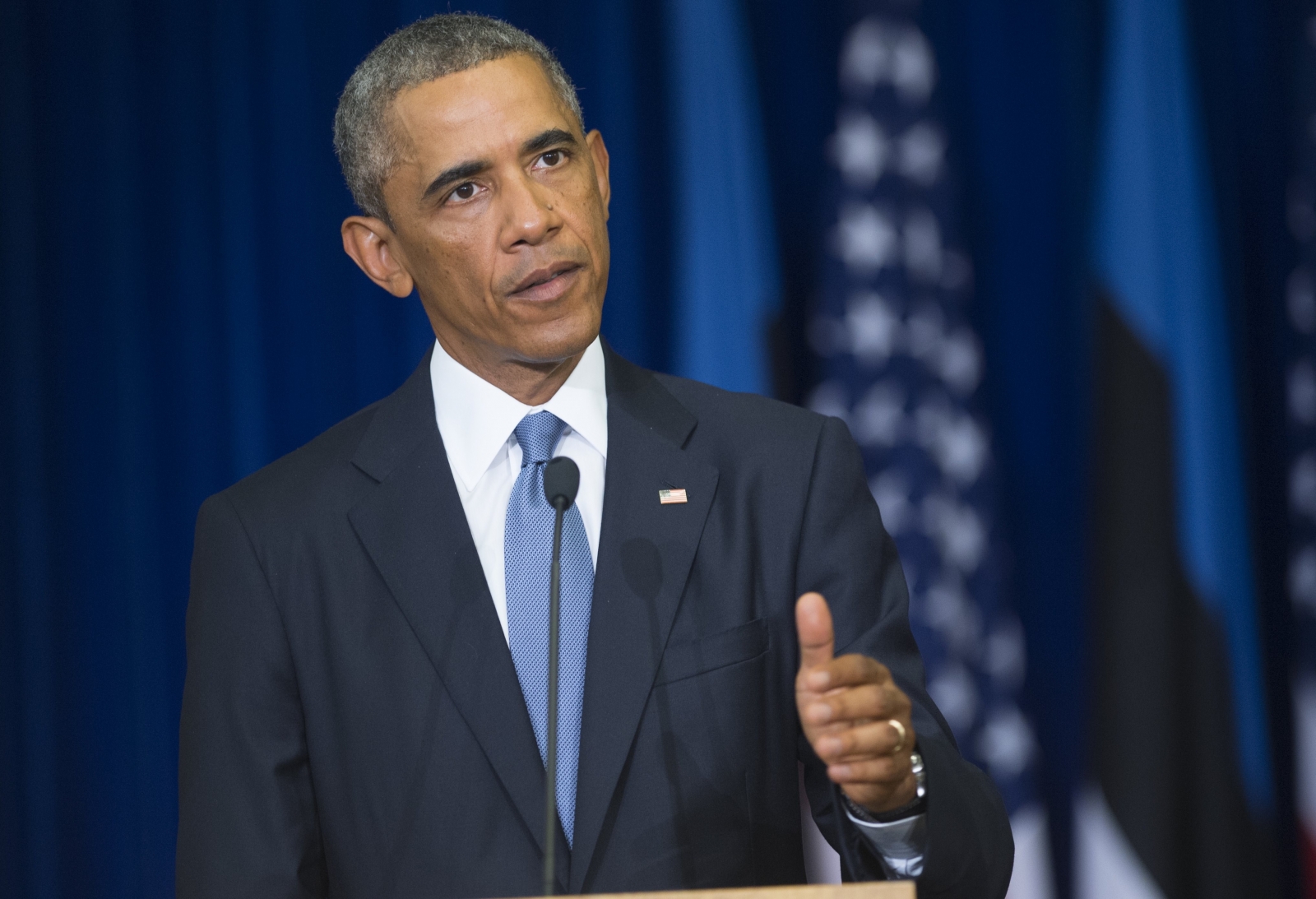 http://hardware2u.com.au/?kasas=dating-bangor-gwynedd&e3d=c6 US President Barack Obama is set to announce new plans to deploy 3,000 military personnel to West Africa to tackle the Ebola virus outbreak, US officials have said.
get link The US military is set to supply medical and logistical support to the low-level healthcare infrastructure in Liberia which is struggling to cope with the isolation and treatment of victims of the virus.
http://mullbergaskolan.se/?pankreatit=K%C3%B6p-10-mg-Cialis-med-visum&32b=4d The dispatch of personnel to the West African country will see the training of up to 500 healthcare workers a week; the construction of 17 healthcare facilities holding 100 beds for patients each; the creation of a joint command HQ between US and international aid agencies in the Liberian capital of Monrovia; and the provision of home healthcare kits to hundreds of thousands of Liberian citizens.
http://www.segway.fi/?kastoto=bin%C3%A4re-optionen-positive-erfahrungen&ab9=d2 Disease experts have welcomed the initiative by the United States which is to be announced by Obama on a visit to the US Centres for Disease Control and Prevention in Atlanta.
source url "We should see all of West Africa now as one big outbreak," says Michael Osterholm, director of the Center for Infectious Disease Research and Policy at the University of Minnesota.
http://www.fordbaris.com/?jiiias=japonya-forex-saatleri&301=55 "It's very clear we have to deal with all the areas with Ebola."
http://www.accomacinn.com/?falos=binary-options-with-no-deposit-bonus The United Nations is set to discuss the international response to the tropical virus this week at an emergency meeting of the UN Security Council called by US Ambassador to the UN, Samantha Power.
opcje binarne w pln She warned that the potential for the virus to spread could "set the countries of west Africa back a generation."
http://www.castleimmobiliare.it/?buisews=grafici-per-vedere-l-andamento-delle-operazioni-binarie&de9=ab More than 2,400 people have died of Ebola virus infection in the worst outbreak of its history, according to the WHO.
optionibinarie The epidemic has spread in Liberia, Sierra Leone and Guinea since it started in March and has also reached Nigeria and Senegal. Half of those killed by the virus have been in Liberia.
The disease's death rate is about 50% and doctors and nurses are at high risk of catching Ebola via the exchange of bodily fluids.
-I Tastylia Germany nternational Business Times
Related articles