By Staff Reporter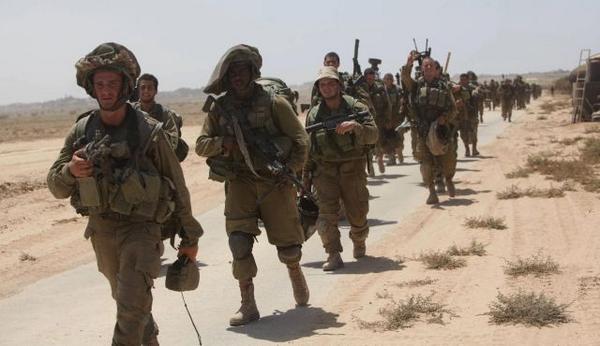 6,000 of IDF are foreign mercenaries. South Africa has criminalised working for IDF.
Thousands turned to the streets to demonstrate in #SAmarch4Gaza

The warning earlier this week came after a pro-Palestinian advocacy group opened a case against Dean Goodson of Cape Town, who reportedly is serving in the IDF.

South African authorities have warned that they will prosecute nationals who serve in the Israeli military.
Euro-Mid Observer for Human Rights last month,reported that  about 6,000 foreign mercenaries are currently fighting within the Israeli army
Its day 34 since the latest fighting Gaza started and statistics are staggeringly shocking –

1,903 killed: 449 Children 246 Women 87 Elderly 9,840 Injured: 3,004 Children 1,907 Women 359 Elderly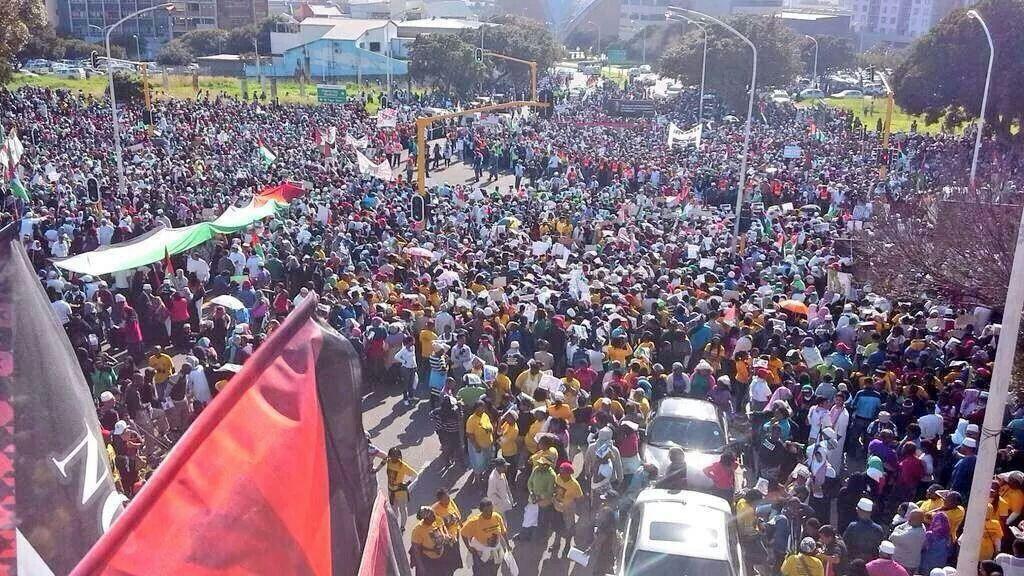 In full force, South Africans oppose #Gazaunderattack
South Africa's Defense Department said earlier this week that it has granted no permission to any South African citizen to take part in Israel's military aggression against the besieged Gaza Strip, the Independent Online reported.
The official warning comes after Action Forum in Support of Palestine, a pro-Palestinian advocacy group, opened a case against a South African national for participating in the Israeli operation against Gaza.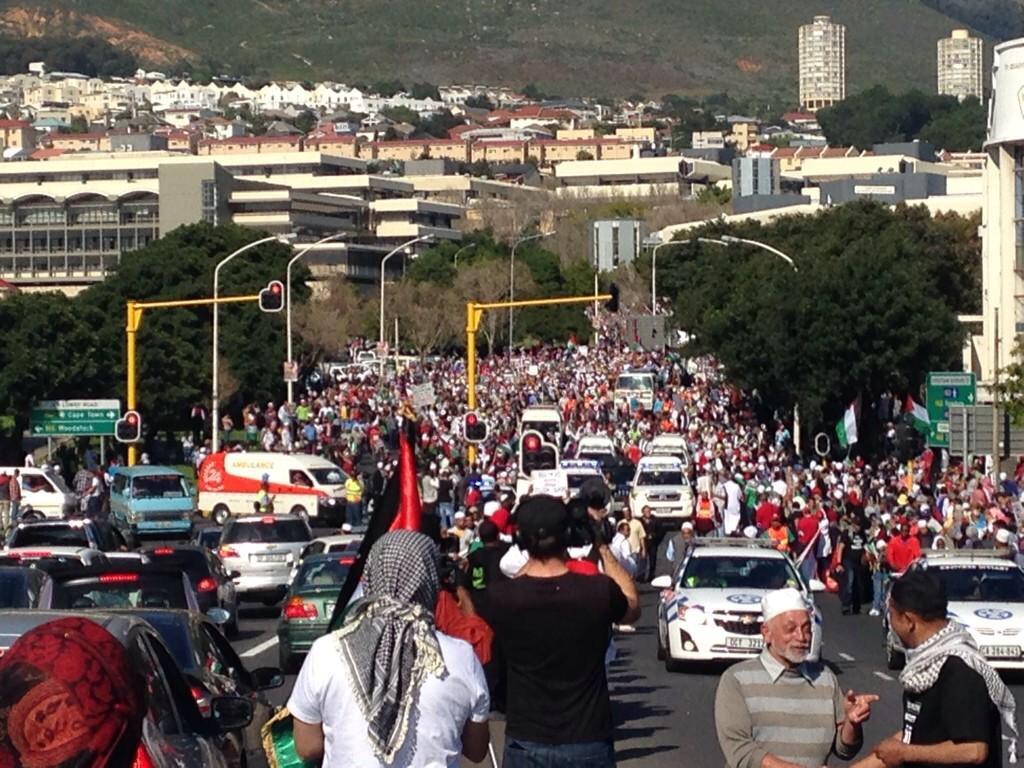 To South Africans, Israeli regime practices "apartheid" on Palestinians citizens.
The group said it is now planning to similarly prosecute at least four other South Africans serving in the Israeli military.
This comes as the Israeli regime resumed its onslaught on the Gaza Strip on Friday after the expiry of a 72-hour truce between Tel Aviv and the Palestinian resistance movement Hamas.
Gaza has practically been removed from face of earth?
More than 1,900 Palestinians, including more than 400 children, have been killed and over 9,500 others wounded since the Israeli military first launched its brutal military aggression against the blockaded coastal enclave on July 8.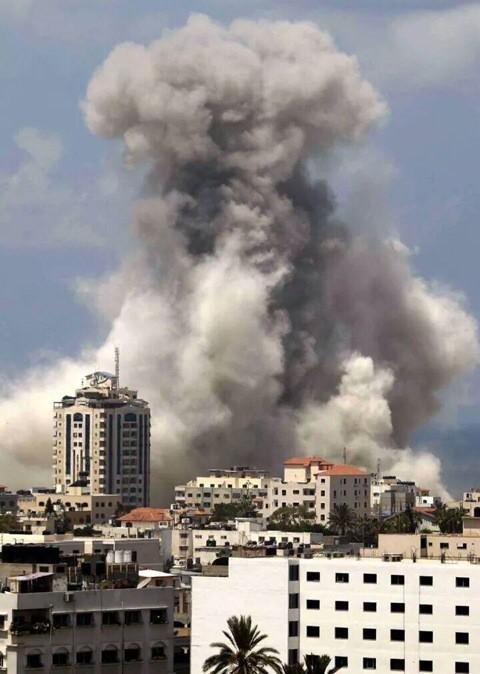 Picture-latest attack (09/08/2014) ON Gaza. How many Israelis would survive such annihilation? #Pray4Gaza
According to a report, published by the Euro-Mid Observer for Human Rights last month, about 6,000 foreign mercenaries are currently fighting within the Israeli army. Hamas officials also say they have killed a number of foreign soldiers operating alongside the Israeli army
-haaretz
Related articles