By Staff Reporter
Zambia State House releases latest pictures of the ailing President , but no close-ups to dispel rumors of his alleged "terminal illness".
Zambian High court recently threw away an application by opposition to have President Sata's health certified by Zambian Doctors for "fitness of office"
President Sata disappeared from Zambia on 2oth June on apparent State visit to Israel
Rumors swelled implying that Sata had suffered renal failure in Israel
State house has released images of President Sata after much public outcry over the President's absence from the public eye for over 20 days.The Patriotic Front government was criticized for the misinformation it propagated over the President's whereabouts.
President Michael Sata was last seen in public on 25th May during the African Freedom day celebrations.His frail appearance that day coupled with his failure to to show up for the official opening of the National Heroes Stadium in Lusaka later that day fueled rumours about the president poor health status.
On the 22nd June the government announced that the President Sata was in Tel Aviv Israel on a working holiday,the 2nd working holiday he has had this year,the first being in London in February 2nd 2014.
According to the government, the president was in Israel at the invitation of invitation of out-going Israeli President His Excellency Mr. Shimon Peres.However, at the time President Shimon Peres was reportedly on his way to the United States of America.Israel media reported that President Sata was admitted at Sheba medical centre.Government however insisted that the President was on working holiday in Israel.
Israeli newspaper Ha'aretz reported that Zambian President Michael Sata has been discharged from the Sheba Medical Center where he had been receiving treatment and that he was "not in critical condition" during his stay at the facility.
"He was at Sheba Medical Center until Thursday 26th June when he left that hospital,"
reported the Israeli paper Haaretz.
President Michael Sata returned from Israel on the 5th July and is said to have celebrated his 77th birthday with friends and family on the 6th July.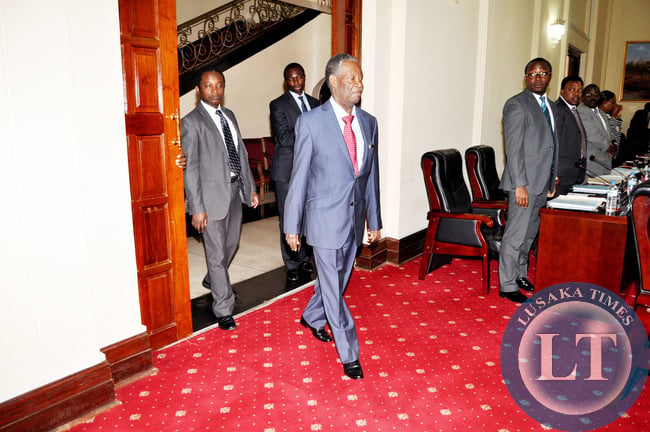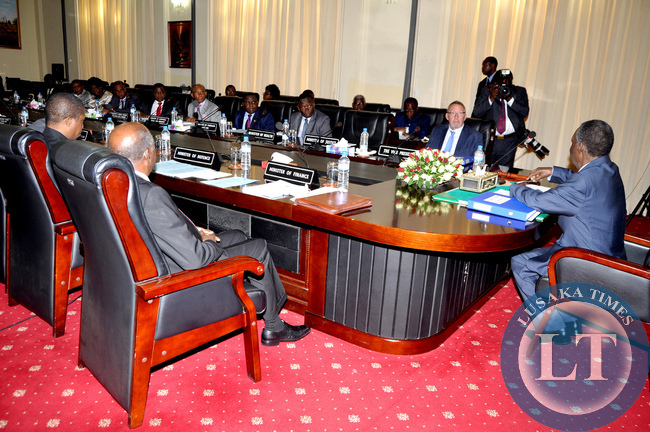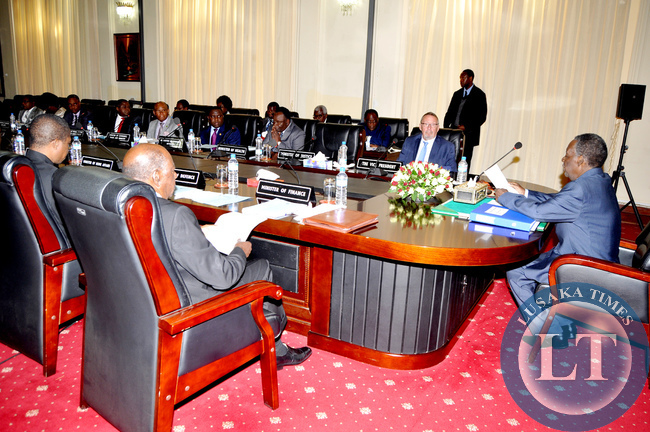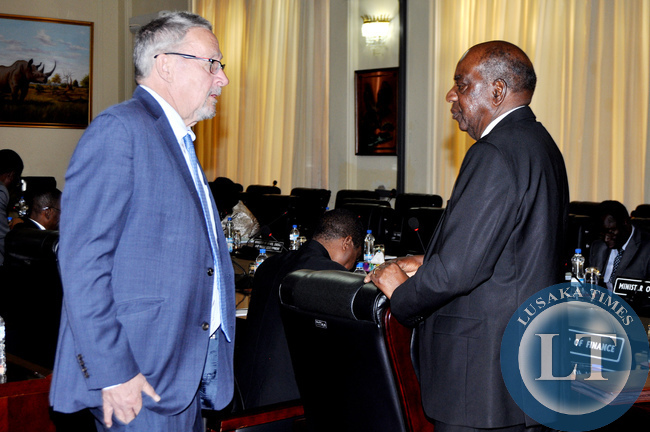 – Zambia Times
Related articles